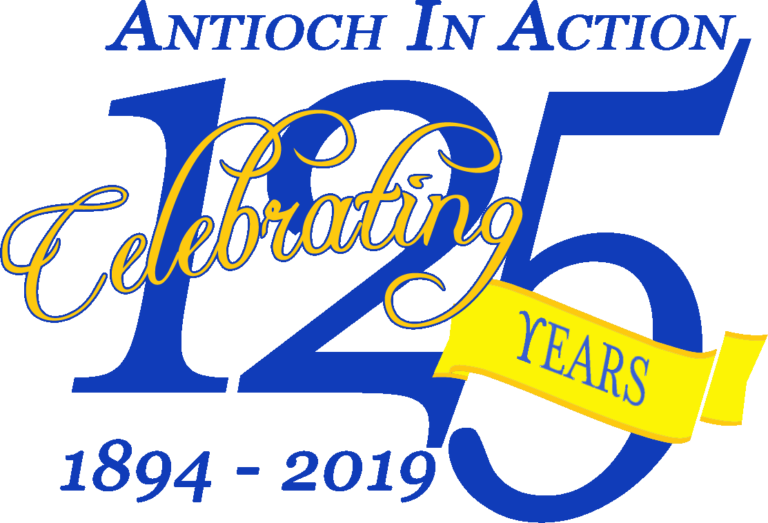 Anniversary Reunion Weekend
Friday, September 13, 2019
6:00pm
Walk up the Hill from Bedford Hills Train Station.
6:30pm
Picture Slideshow
6:45pm
Program begins.
Song, Responsive Reading.
"I Remember When" reflections.
Remarks and Blessing of Food.
7:30 – 9:30pm
Buffet Finding at the Community House.
Historical Video in Conference Room.
Saturday, September 14, 2019
9:00am
Continental Breakfast
9:30am
Opening Remarks and Directions.
9:45am
Reunion Choir & Legacy Rehearsal‐Sanctuary.
Sculpting Workshop ‐ Make your own designer jewelry or hand crafted cup. In this "hands on" session, Earlene Cox, award winning sculptor, will teach techniques of clay molding, glazing and painting.‐Earlene Cox in the Youth Center.
Millennial Workshop‐What is a millennial? Who is a millennial? How are they impacting the future of the global church? What can we do about it? Join in a conversation to learn and share. Amber and Adam Berry in Classroom‐3.
Pastor's Workshop‐As we celebrate and honor Antioch's history, we are also engaged in planning for the future. Join in this envisioning, planning and informational session. Come help shape Antioch's future story.
Child Care Available!
11:45am
Wrap Up.
12:00pm
Food Trucks and Fellowship.
6:00pm
Social Hour – Holiday Inn, Mt Kisco, NY.
7:00pm
Dinner and Dancing‐Anniversary Celebration (Tickets are $50.00; Children, 12 and under $20).
Sunday, September 15, 2019
8:45am
Continental Breakfast
9:15am
Sunday School
10:45am
Family Worship Service
12:45pm
Refreshments and Farewell.