Touching Lives With Transforming Love
PARTICIPATE IN VIRTUAL WORSHIP BELOW!
Welcome Antioch members, friends and neighbors! We remain engaged with our members and friends, by offering several chances to worship with us virtually each week. Pastor McJunkin hosts a prayer broadcast on Sundays and Wednesdays, in addition to live steaming our Sunday morning worship service.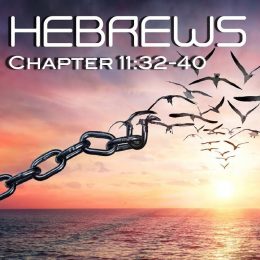 Adult Sunday School is back!
8:30 – 9:15 am
Teachers
3rd Sunday – Rev. Kymberly McNair
4th Sunday – Adam Berry
Worship Service - 6/20/2021
We can't wait to welcome you back to worship with us in person! Social distancing requirements have limited the number of people who can attend any events at Antioch. In order to assure that you can safely join us for worship, you will need to make a reservation for each service.
Welcome to Antioch Baptist Church!
We are a people of prayer, purpose, and passion. We are a Christ-centered, biblically grounded, ethnically diverse congregation of people called to radical personal and corporate discipleship in Christ Jesus. We nurture authentic relationships with one another and within our local and global communities. We worship God; study God's Word together; touch lives in our communities, nation and world with transforming love by engaging in hands-on ministries of outreach, mission and evangelism; and we speak a prophetic word in love and truth to power. 
Services and Events Temporarily Suspended Due to COVID-19
Sunday School – 9:15 a.m.
Sunday Morning Service – 10:45 a.m.
Wednesday Bible Study – 7:00 p.m.
View our full calendar of events.